SolCraft MC Server Status
play.solcraftmc.com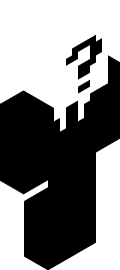 Top Donator
Your name and skin can be here!
Recent Payments
poidasmall
Jamaimz
poidasmall
Jamaimz
poidasmall
SolCraft MC
The FUTURE of Minecraft SMP is HERE!
25% off EVERYTHING for our Pre-Launch Sale!!!
Sale will only last a little bit of time, so Buy Now and Act Fast!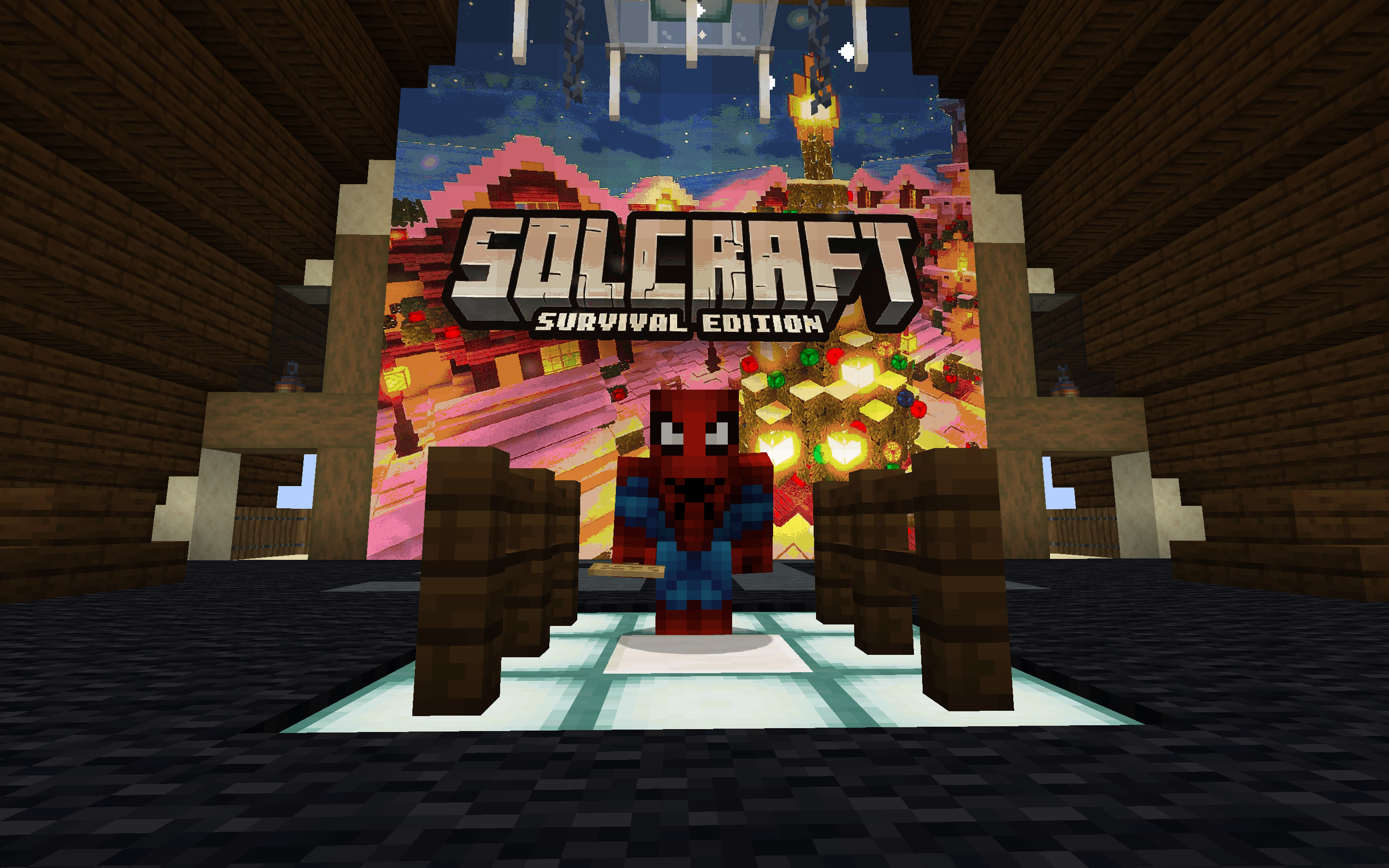 SolCraft is changing the landscape, and setting the bar to new heights, in terms of Minecraft SMP Gameplay, Discord Community Engagement, and WAY WAY MORE! 

Make sure to check our our Featured Product(s)!!  All our products and services are in place to enhance the SolCraft Community Experience.

Our shop is purposely designed to SAVE YOU MONEY!! The more you BUY, the more you SAVE!!

It is no secret that Minecraft Servers cost money, and with our SolCraft Community growing at exponential heights, its important for SolCraft LLC to grow as well! A majority of all proceeds and purchases are budgeted to continuously improve all aspects of our SolCraft Community. It is because of our community that SolCraft LLC is now a reality, and I cannot wait to show the world our SolCraft Empire!

The SolCraft Shop is our community's One-Stop Shop  for all products and services relating to SolCraft MC, SolCraft Discord, and SolCraft Merchandise. Our shop is conveniently integrated throughout ALL OF OUR PLATFORMS. Please allow 5-10 minutes for any changes and purchases to go into effect on either SolCraft MC and/or SolCraft Discord. 

THERE ARE NO REFUNDS OR EXCHANGES WITH ANY CRATE KEY(S) PRODUCTS. 
THERE WILL BE NO REFUNDS OR EXCHANGES FOR PEOPLE WHO CANNOT USE THEIR SERVICES DUE TO VIOLATING ANY OF OUR RULES OR TERMS OF SERVICE. THIS INCLUDES TEBEX, MINECRAFT, AND DISCORD.
Any billing, business, website, or related issue must be emailed to us at support@solcraftmc.com in order to be addressed. Please do not email this account about anything that has to do with SolCraft Discord, or SolCraft MC. Both SolCraft MC and SolCraft Discord have designated ticketing software that gives SolCraft Staff live communication to help you specifically with these issues. Your staff-application will be immediately revoked if caught breaking this rule.
I am truly honored, and excited to welcome you to the SolCraft Shop! Feel free to look around at all of our Excellent Deals, and start enhancing your SolCraft Experience, TODAY!
With Love,
sol89o